We offer an aftercare maintenance service including monthly visits and watering contracts.
Annual Maintenance
Our annual maintenance service will include monthly visits from April to October.
We will check on the health of the tree and prepare a report. During the visit we will check on the watering level of the surrounding soil, top up the mulch, spray for any pests and diseases, fertilise as required and prune as necessary to improve the crown and remove dead wood.
If you have any concerns about the health of your trees we're available to visit, or you can give us a call.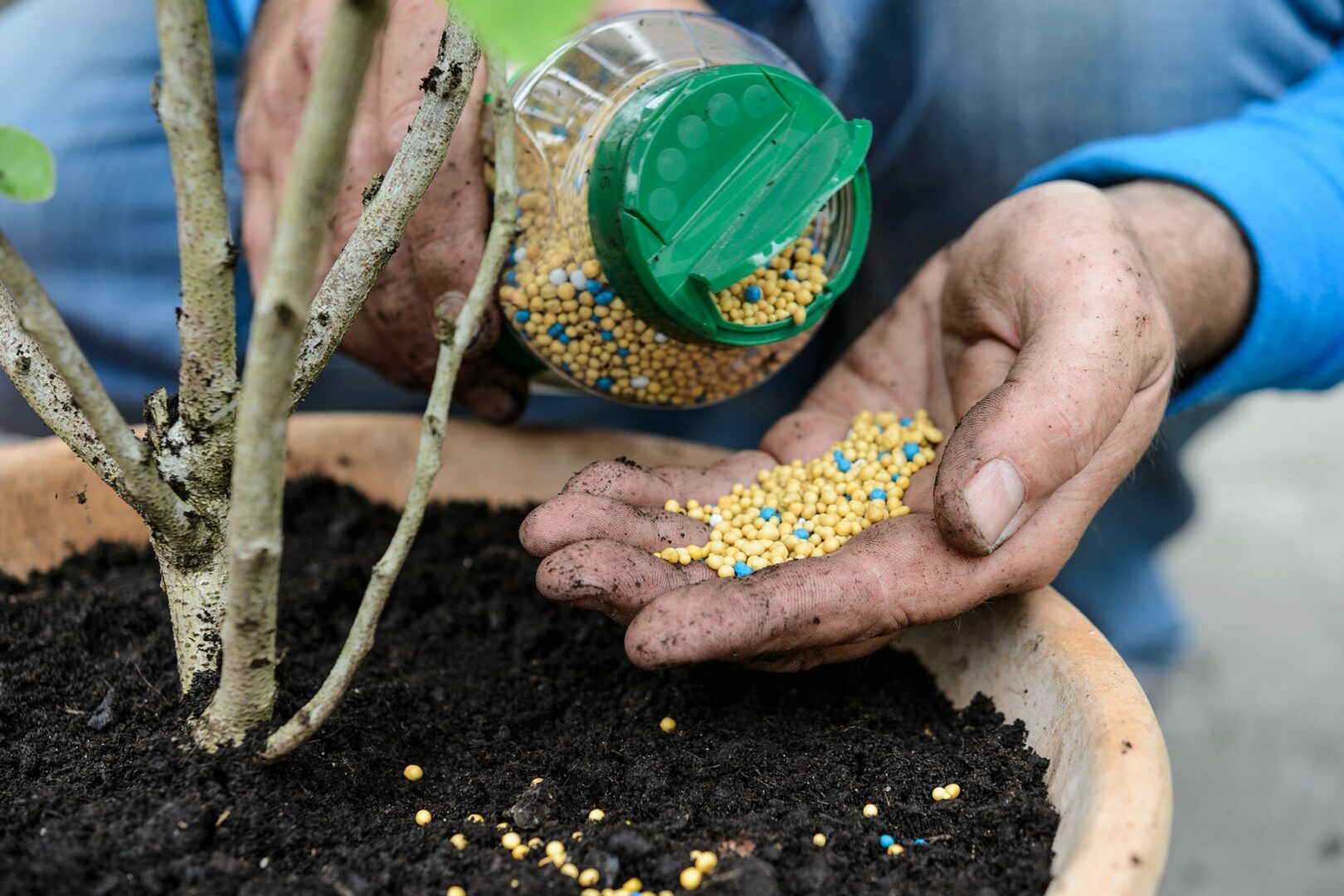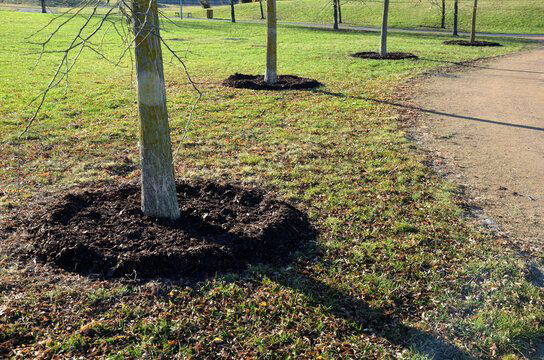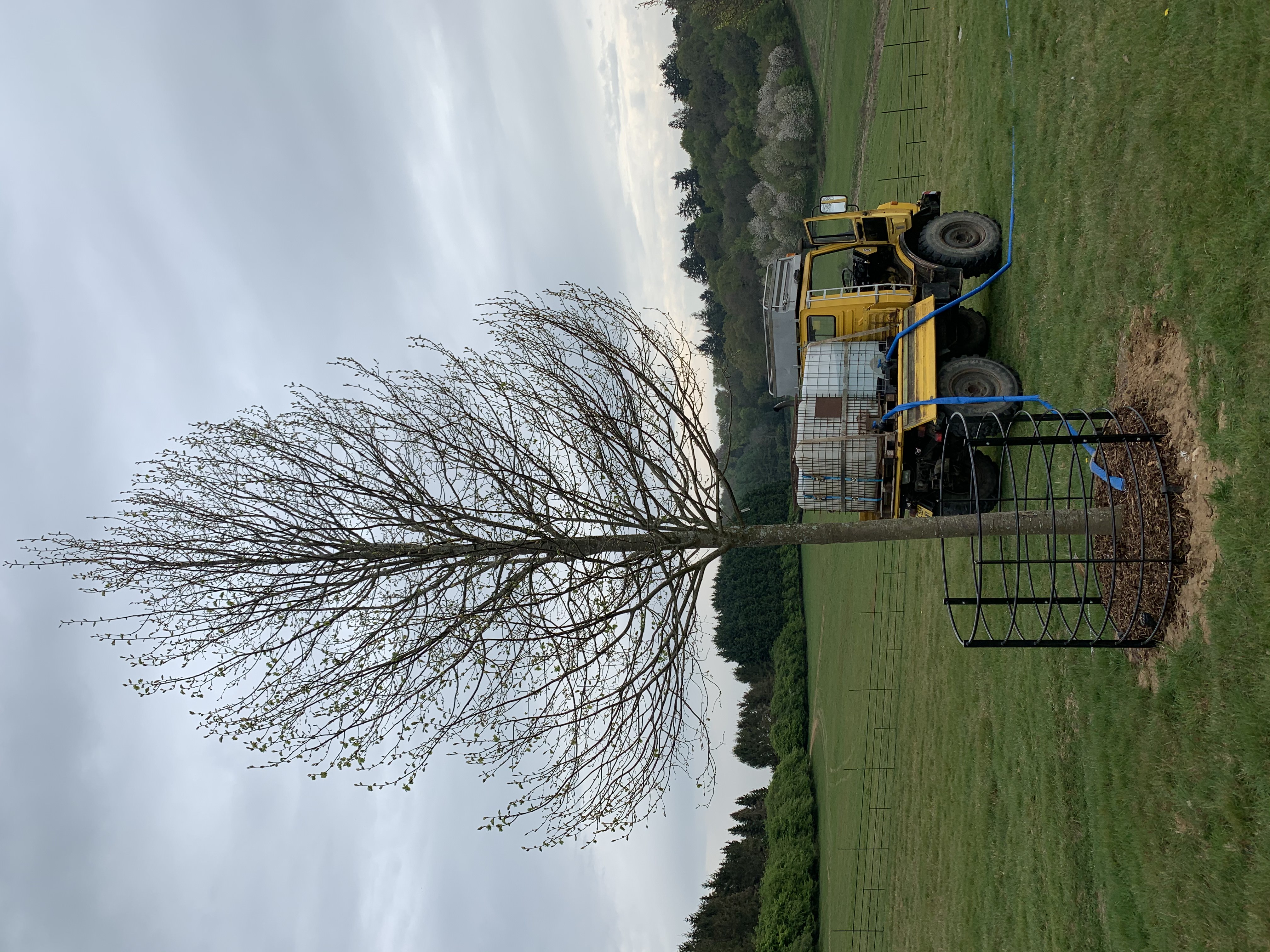 Watering Contracts
Our watering contracts are annual and we water weekly from April to mid-September, depending on the season, using our specialist equipment.
We're also able to offer an 'on demand' watering service as required.