Cheltenham Borough Council Tree planting Projects
Nature First is always delighted to receive a request from Cheltenham Borough Council to plant trees in the town. These projects are varied, sometimes challenging and often for good causes.
We feel a very personal sense of pride when we see that the trees we supplied, planted and have maintained over many years, are thriving and giving so much pleasure to the people of Cheltenham.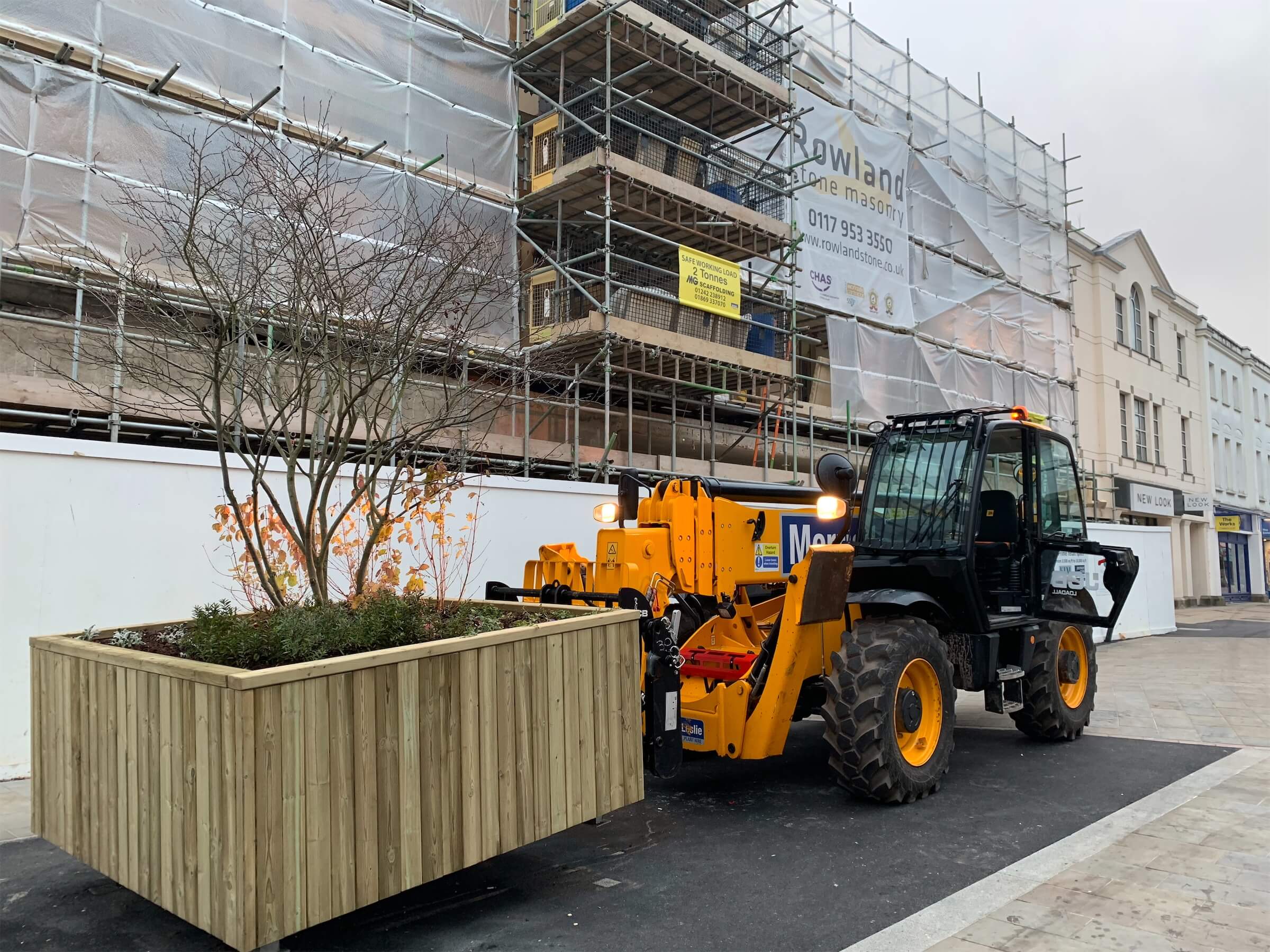 Cheltenham Borough Council have been engaging Nature First to plant native and exotic trees within Cheltenham for nearly 30 years.  Such tree planting projects have ranged from the specific import of very large trees from continental Europe to the provision of mass planting schemes within the town.  All planting has included after-care, maintenance and watering which ensures prompt tree establishment and growth.  Some of the planting schemes are occasionally proposed in quite technically difficult circumstances and NF always strive to provide an appropriate and pragmatic solution. Their after-care service is excellent and they are friendly and approachable yet provide a very professional service.

I have no hesitation in recommending them.